SUP BEAUTY + WELLNESS MULTIVITAMIN GUMMIES 60s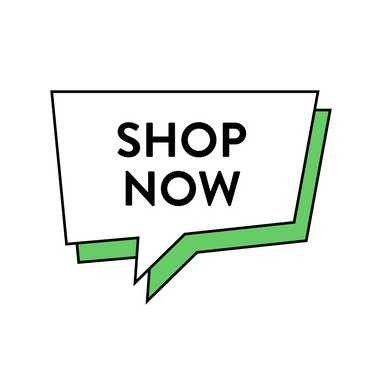 Always read the label and follow the directions for use.
JUST GLOW WITH IT
A healthy glow starts with inner wellness. We all know that quality sleep, drinking enough water and a balanced diet is the key to our daily wellbeing, but sometimes we want a little more to help our natural glow. SUP Beauty + Wellness Multivitamin Gummies is your wellness insurance plan to help fill nutritional gaps and keep you glowing!
WHY CHEW SUP?
SUP Beauty + Wellness Multivitamin Gummies contain a wide range of vitamins and minerals with the added beauty blend of Biotin & Zinc to support;

Energy levels
Healthy immune system function
Skin & Nail health
Collagen formation
Directions for use: Adults only. Take 1-2 gummies daily, or as directed by your health professional.
Warnings: Vitamin and mineral supplements should not replace a balanced diet. Do not use if tamper evident seal is broken or missing. Reseal immediately after use. Store below 25oC. CONTAINS SUGARS, GLUTEN & SULFITES.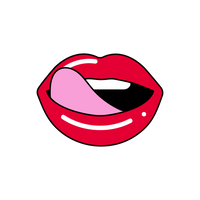 THE ONLY HEALTH BLOGS YOU NEED TO READ
When it comes to caffeine timing is key because of its strong effects. But you don't have to have a cuppa to benefit from a caffeine hit. Caffeine can be consumed in a variety of forms from tea to chocolate, but if you're looking for a way to monitor your intake and maximise its effects caffeine supplements, like 

SUP FIT Caffeine Gummies and SUP FIT Energy Shots, are the answer!

Caffeine is a stimulant that effects the body in several ways. It can be found in coffee, tea, soda, energy drinks and chocolate, however it is becoming increasingly popular to purely supplement with it. Caffeine focus supplements like SUP FIT Caffeine Gummies and SUP FIT Energy Shots are loved by those with an active and demanding lifestyle, to give them an energy boost across their many pursuits.

Biotin is one of those things that keeps popping up in relation to beauty supplements. But what is it exactly and what are the benefits of supping?