SUP™ INNER GLOW COLLAGEN BOOST 30s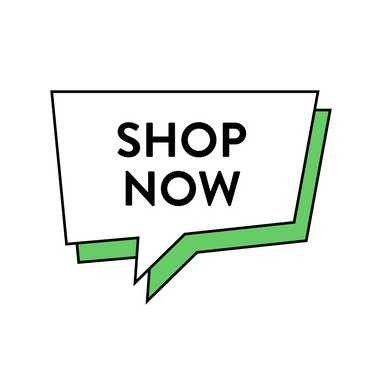 ALSO AVAILABLE AT WOOLWORTHS, COLES & CHEMIST WAREHOUSE
Always read the label and follow the directions for use. Vitamins and minerals can only be of assistance if dietary intake is inadequate. Contains soya and sulfites.
BEAUTY BEGINS WITHIN
Collagen is one of the key building blocks of our skin that helps keep it silky, soft and plump. However, as the years go by, our body's natural production of collagen depletes. SUP™ Inner Glow Collagen Boost helps maintain Collagen production and skin elasticity and firmness, minus the one-hour skin routine.
WHY POP SUP™?
SUP have combined key ingredients like Vitamin C, Biotin and Resveratrol in a daily matrix of 3000mg of Hydrolysed Collagen Peptides per day to help: 
Improve skin elasticity and firmness in females

Maintain healthy hair, skin and nails
Reduce free radical damage to body cells
Promote Collagen formation in females
Directions for use: Adults Take 1 tablet daily with food for general skin health support. Take 1 tablet, 3 times daily with food to help support skin elasticity and firmness or as advised by your healthcare professional.
Warnings: Do not use if tamper evident seal is broken or missing. Store below 25 C. Reseal immediately after use.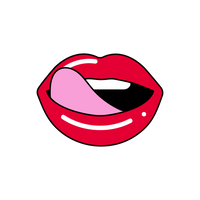 THE ONLY HEALTH BLOGS YOU NEED TO READ
When it comes to caffeine timing is key because of its strong effects. But you don't have to have a cuppa to benefit from a caffeine hit. Caffeine can be consumed in a variety of forms from tea to chocolate, but if you're looking for a way to monitor your intake and maximise its effects caffeine supplements, like 

SUP FIT Caffeine Gummies and SUP FIT Energy Shots, are the answer!

Caffeine is a stimulant that effects the body in several ways. It can be found in coffee, tea, soda, energy drinks and chocolate, however it is becoming increasingly popular to purely supplement with it. Caffeine focus supplements like SUP FIT Caffeine Gummies and SUP FIT Energy Shots are loved by those with an active and demanding lifestyle, to give them an energy boost across their many pursuits.

Biotin is one of those things that keeps popping up in relation to beauty supplements. But what is it exactly and what are the benefits of supping?