SUP FIT - Fuel. Train. Ignite. 30s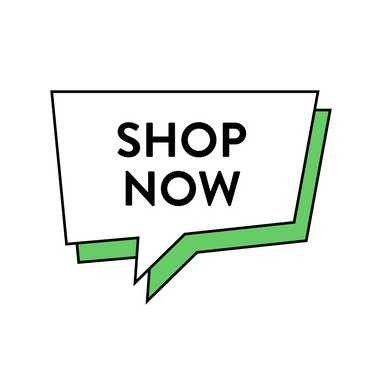 Always read the label and follow the directions for use. 
FUEL. IGNITE. TRAIN.
For times when you want to snooze the alarm or your gym buddy bails, grab a SUP FIT. SUP is your new workout pal that is there to support you and your fitness goals. SUP helps fuel your body, ignite your training and support exercise performance. 

WHY POP SUP™?
SUP has formulated a supplement to complement your exercise program by helping: 

Assist metabolism of nutrients

Maintain focus and mental alertness 
Support energy production
Directions for use: Take 1 tablet 3 times a day, with each meal, at least 3 hours apart. The maximum dosage is 3 tablets daily.
Warnings: Adults only. Contains 100mg of caffeine per tablet. Acup of instant coffee contains approximately 80mg of caffeine. Caffeine intake more than 200mg per day is not recommended during pregnancy or breastfeeding. Limit the use of caffeine-containing products (including tea and coffee) when taking this product. Caffeine interacts with enzyme CYP1A2 in the liver. Consult your health professional before taking with other medicines. If fluid retention persists, seek medical advice. Vitamin and mineral supplements should not replace a balanced diet. If symptoms persist, talk to your health professional. Do not use if tamper evident seal is broken or damaged. Store below 25oC. Contains sulfites.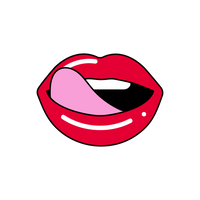 THE ONLY HEALTH BLOGS YOU NEED TO READ
When it comes to caffeine timing is key because of its strong effects. But you don't have to have a cuppa to benefit from a caffeine hit. Caffeine can be consumed in a variety of forms from tea to chocolate, but if you're looking for a way to monitor your intake and maximise its effects caffeine supplements, like 

SUP FIT Caffeine Gummies and SUP FIT Energy Shots, are the answer!

Caffeine is a stimulant that effects the body in several ways. It can be found in coffee, tea, soda, energy drinks and chocolate, however it is becoming increasingly popular to purely supplement with it. Caffeine focus supplements like SUP FIT Caffeine Gummies and SUP FIT Energy Shots are loved by those with an active and demanding lifestyle, to give them an energy boost across their many pursuits.

Biotin is one of those things that keeps popping up in relation to beauty supplements. But what is it exactly and what are the benefits of supping?