SUP FIT CAFFEINE ENERGY GUMMIES 65 PACK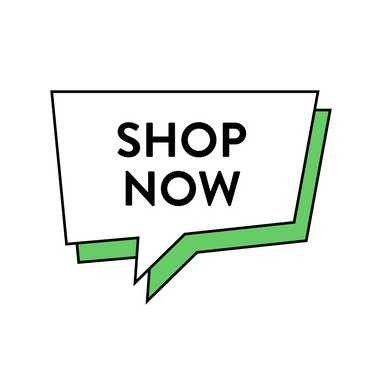 FUEL.INGITE.TRAIN. Caffeine Energy Gummies for that 'get up and go' kind of energy. 

ENERGY, SWEET ENERGY
For times when you want to order that extra coffee, snooze the alarm or hit that 3pm slump, reach for SUP FIT Caffeine Energy Gummies. Five SUP Gummies equal one cup of coffee so you can choose how much of an energy kick you want.
WHY CHEW SUP?
Chew SUP's delish gummies on the go. SUP FIT Caffeine Energy is packed with 80mg of Caffeine per serve for:
an afternoon pick-me-up
fuel for your active lifestyle
an energy buzz
an energy hit equivalent to one cup of instant coffee per serve (5 gummies = approximately 80mg of Caffeine) 
Directions for use: Recommended for adults only and not to exceed 5 gummies per day. Please keep away from children.


Warnings: This food is not a sole source of nutrition and should be consumed in conjunction with a nutritious diet and exercise program. Not suitable for children under 15 years of age or pregnant women. Should be used under medical or dietetic supervision. Contains caffeine. Should not be taken by individuals sensitive to caffeine. It is vital to consume ample water to avoid dehydration. Formulated Supplementary Sports Food. Excess consumption may have laxative effect. Do not use if tamper evident seal is broken or missing. Reseal immediately after use. Store below 25 C.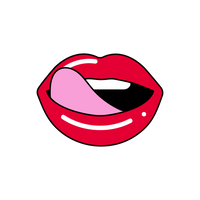 THE ONLY HEALTH BLOGS YOU NEED TO READ
When it comes to caffeine timing is key because of its strong effects. But you don't have to have a cuppa to benefit from a caffeine hit. Caffeine can be consumed in a variety of forms from tea to chocolate, but if you're looking for a way to monitor your intake and maximise its effects caffeine supplements, like 

SUP FIT Caffeine Gummies and SUP FIT Energy Shots, are the answer!

Caffeine is a stimulant that effects the body in several ways. It can be found in coffee, tea, soda, energy drinks and chocolate, however it is becoming increasingly popular to purely supplement with it. Caffeine focus supplements like SUP FIT Caffeine Gummies and SUP FIT Energy Shots are loved by those with an active and demanding lifestyle, to give them an energy boost across their many pursuits.

Biotin is one of those things that keeps popping up in relation to beauty supplements. But what is it exactly and what are the benefits of supping?