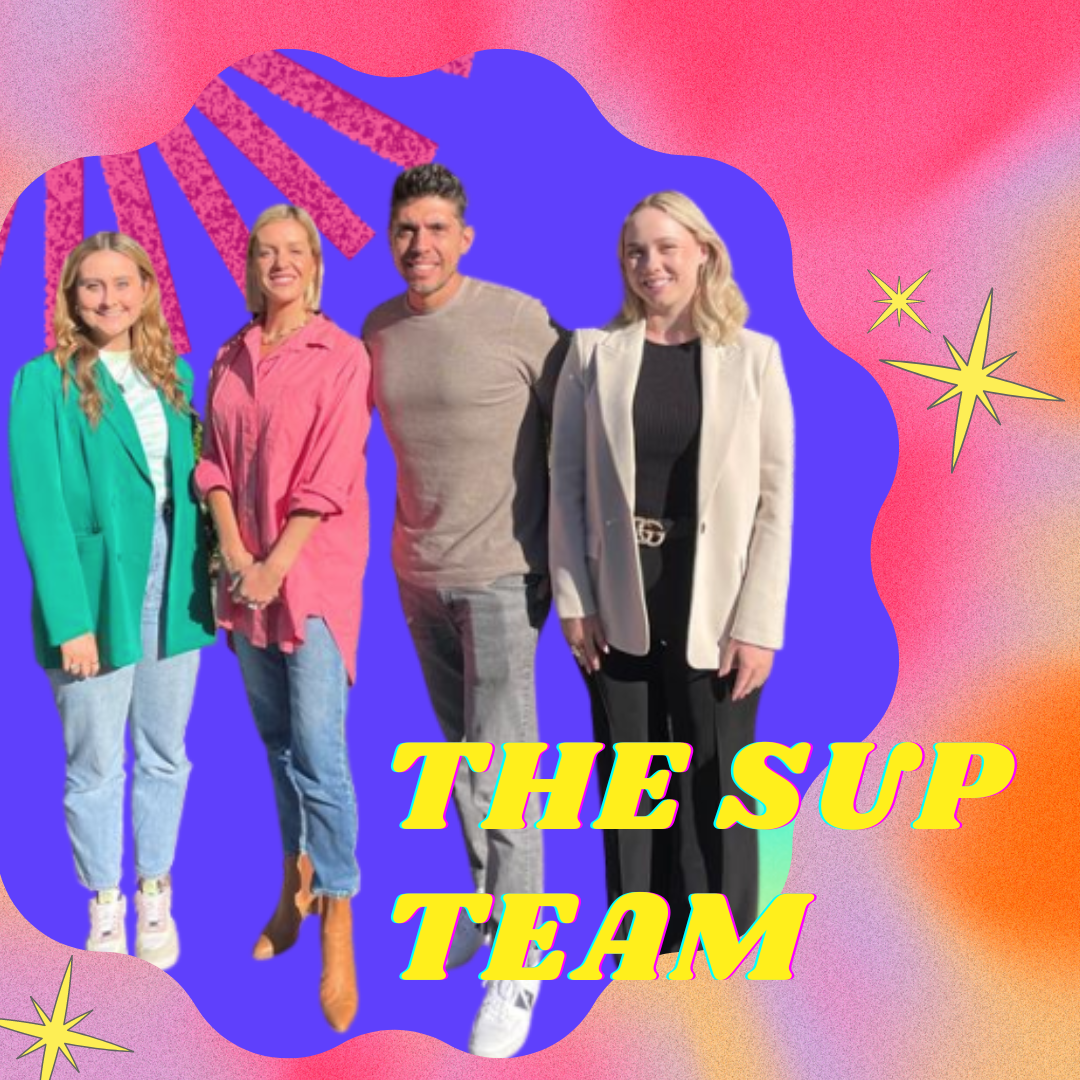 At SUP we want to see change. Change for the customers who reach for our products to improve their wellness. And change for the world, who also desperately needs our support across her many problem areas. We have partnered with i = Change, the charity juggernaut bent on making things better for people and the planet one transaction at a time.
 i = Change invites customers to consider their values and take action with every purchase. By partnering with them, we have committed to donating $1 from each transaction, but the power to choose where this dollar ends up is in our customers hands. With a long list of powerful causes from education to climate action, and 100% of the donation making its way to them, we know that every choice our customers make is a good one and every dollar is well spent.
OUR CHOSEN PROJECTS
Clean the Sea

Impact: $1 = removes 1.2kg of plastic and debris from the sea.

Over 160 million tons of plastic is produced each year to create single-use disposable items and packaging.

With no established system to close the loop, this has led to over 70 years of accumulation of plastics in landfill (40%) and the environment (32%), with only 10% being recycled.

Plastics end up in waterways and oceans, breaking down into ever smaller pieces called micro-plastics, well known for entering the food chain through the water, air and food that we consume.

Seabin Smart Tech, similar to a rubbish bin X pool skimmer, removes floating plastics as small as 2mm, filtering 600,000L of water per day from oil and surface pollutants.

Empower a leader

$9 =trains 1 elected woman for 1 month to become a change-maker

The Hunger Project works to create and enable COVID resilient communities, build peace, trust and cohesion - starting with women in the state of Rajasthan, who are faced with regular threats to their safety.

The Hunger Project works with women elected to their local councils (panchayats). Often from low socio-economic backgrounds, illiterate and uneducated, they are thrust into positions of power for the first time.

Through The Hunger Project's 5-year training program, these women leverage their new power and influence to question and defy entrenched social norms; transform gender relations, role model leadership for adolescent girls, promote girls' education, prevent child marriage, and advocate for transformative change in their communities.

Support diversity

Impact: $50 = pays for a counselling session

While many members of Australia's LGBTQ communities lead healthy, happy lives, a large proportion experience higher levels of depression, anxiety and distress – not because of who they are, but because many experiences hate, discrimination and exclusion.

Demand for counselling always exceeds ACON's ability to meet the needs of LGBTQ Australians.

ACON provides a range of services that address many of the mental health issues experienced by LGBTQ communities. ACON's counselling programs and support services bolster strength and resilience, significantly improving the health and wellbeing of LGBTQ people and their families.