THE SUP BRAND STORY
SUP was created by us, a new generation of innovators who saw the need for a fresh take on the health industry.
The world of multivitamins was bleak and boring. We recognised that an individual's health needs are dynamic and unique, just like them.
Working with Australia's leading naturopaths and chemists, we formulated a wholistic supplement system designed to support you - while you do you.
SUP will make a seamless transition into your self care routine and is a simple daily ritual that future you will be thankful for.
From your inner peace to your outer glow, you'll find the support you need in our inclusive range.
Take control of your health and happiness everyday, with SUP.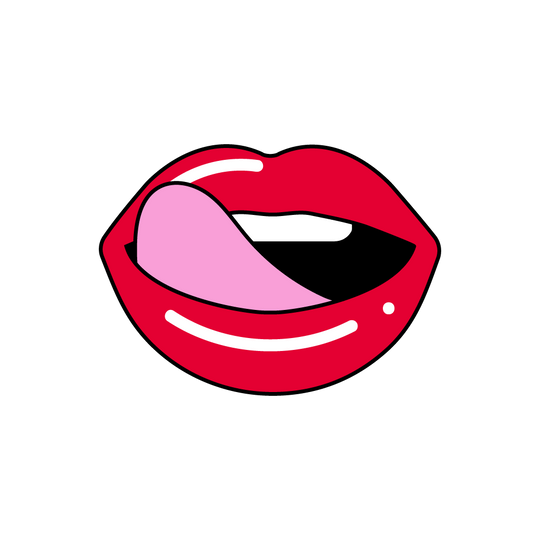 what we're all about
Scientifically and traditionally backed products utilizing the finest of ingredients.

Australian owned & quality guarantee

At SUP we are all about letting you do you. Whatever your style or preference, we've got your back.

We focus on constant improvement & would love to hear your feedback!