SUP CALM & RELAX ASHWAGANDHA GUMMIES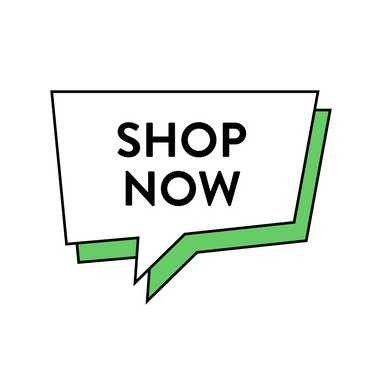 Always read the label and follow the directions for use.
DEAR STRESS, LET'S BREAK UP

Faced with the mounting pressures of a fast-paced life, maturing can have its downsides, aka stress. Although you can't always break up with the pressures of life, SUP Calm & Relax Ashwagandha Gummies have your back to help alleviate symptoms of stress and mild anxiety. Time to bring back a little balance back to your life so you can feel yourself again.
WHY CHEW SUP:
Chew your supplements with SUP's delish gummies. SUP Calm & Relax Ashwagandha contains a therapeutic dose of Withanolide glycosides, an active ingredient of Ashwagandha to help:

Alleviate symptoms of stress and mild anxiety

Enhance the body's natural adaption to stress

Calm nerves

Maintain general health and wellbeing
Directions for use: Adults only. Take 3 pastilles (gummies) per day, or as directed by your health professional.
Warnings: If you are pregnant, or considering becoming pregnant, do not take without consulting a health professional. Products containing maltitol and sorbitol (3.5g per 3 pastilles) may have a laxative effect or cause diarrhoea. Does not contain real fruit. If symptoms persist, talk to your health professional. Do not use if tamper evident seal is broken or missing. Store below 25°C. CONTAINS SULFITES & SUCRALOSE.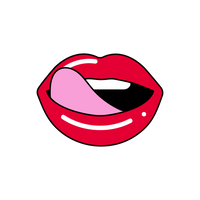 THE ONLY HEALTH BLOGS YOU NEED TO READ
When it comes to caffeine timing is key because of its strong effects. But you don't have to have a cuppa to benefit from a caffeine hit. Caffeine can be consumed in a variety of forms from tea to chocolate, but if you're looking for a way to monitor your intake and maximise its effects caffeine supplements, like 

SUP FIT Caffeine Gummies and SUP FIT Energy Shots, are the answer!

Caffeine is a stimulant that effects the body in several ways. It can be found in coffee, tea, soda, energy drinks and chocolate, however it is becoming increasingly popular to purely supplement with it. Caffeine focus supplements like SUP FIT Caffeine Gummies and SUP FIT Energy Shots are loved by those with an active and demanding lifestyle, to give them an energy boost across their many pursuits.

Biotin is one of those things that keeps popping up in relation to beauty supplements. But what is it exactly and what are the benefits of supping?