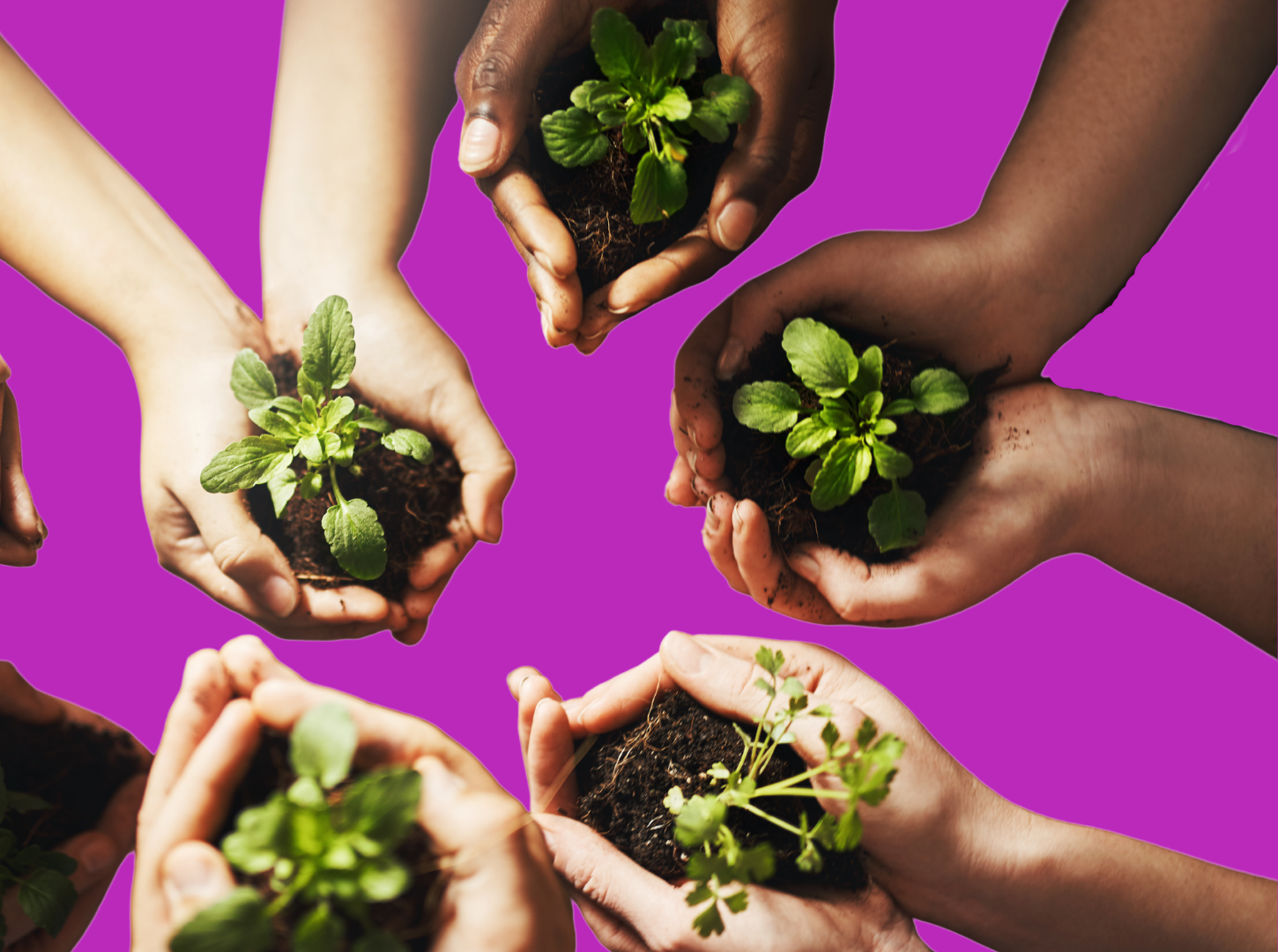 SUSTAINABILITY
SUSTAINABILITY We are on a mission to improve. Improve the health of our customers, improve the health of our planet and improve our efforts to contribute to both! We aim to use less plastic in our packaging, and we proudly share our accomplishments in this area.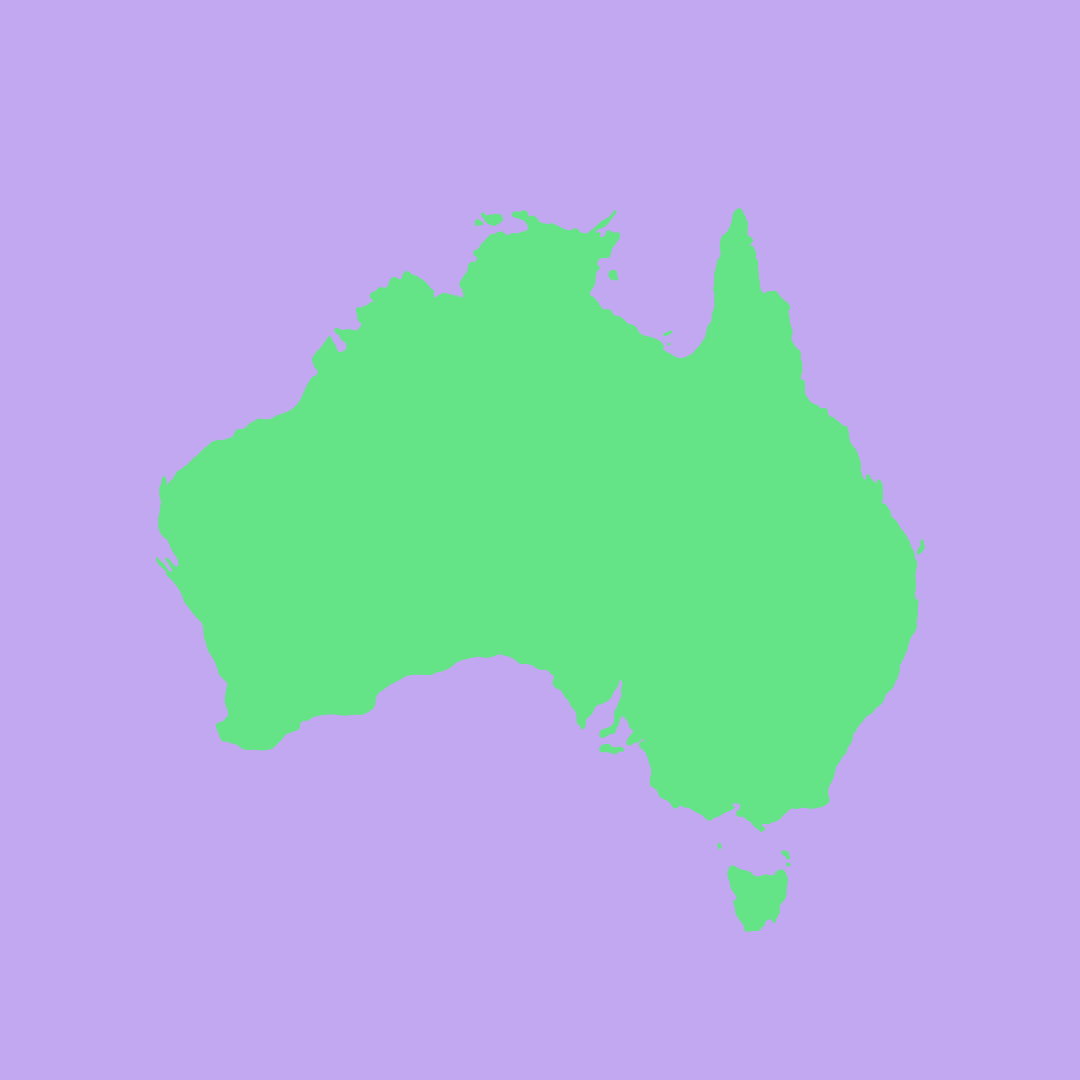 LOCAL BUSINESS
LOCAL BUSINESS As a 100% family owned Australian business supporting the local community underpins what we do at Liquefy. Liquefy is located on Sydney's Northern Beaches and many of our business partners are from our local area.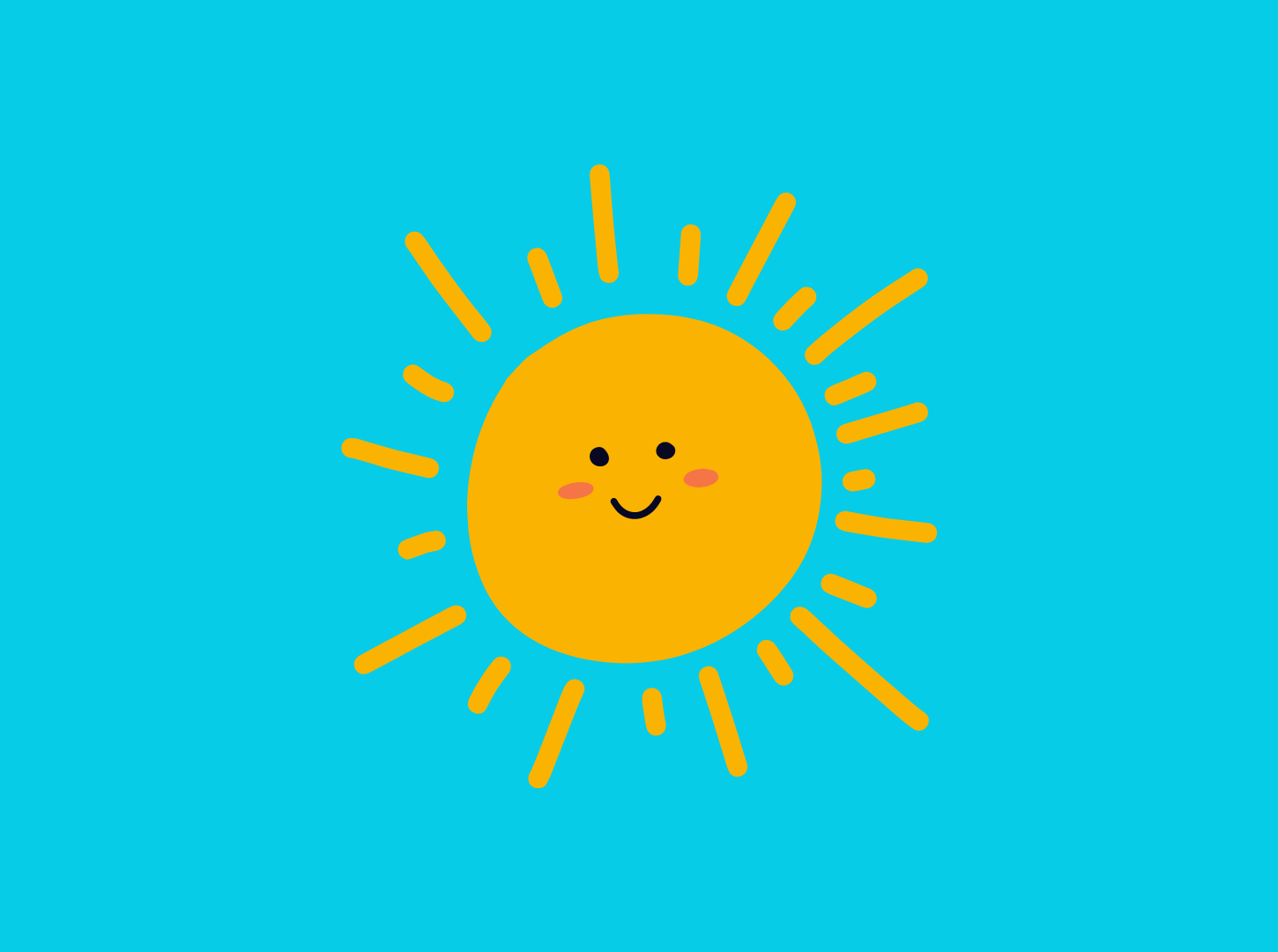 SUNNYFIELD DISABILITY SERVICES
SUNNYFIELD DISABILITY SERVICES SUP's tablet and capsule are packed by our major partner Sunnyfield. Sunnyfield provides meaningful employment opportunities for people with disabilities. We are so proud to partner with this fantastic organisation. Their quality, efficiency and professionalism are unprecedented. From mentoring to career development and training programs, Sunnyfield contributes greatly to the community.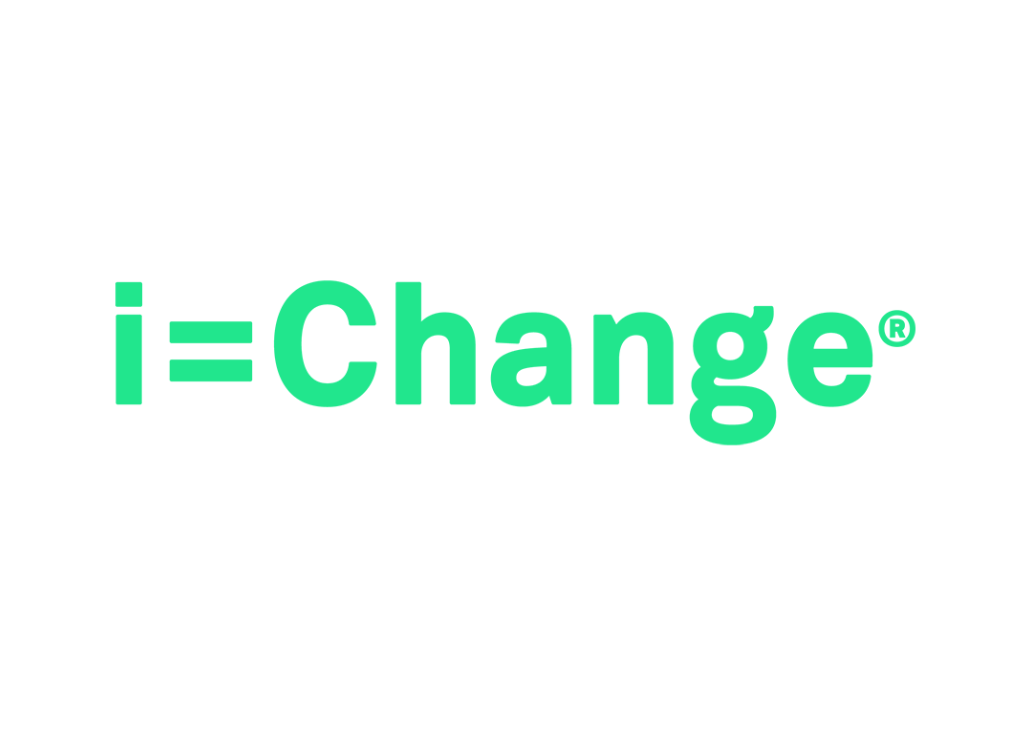 i=change x sup
At SUP we want to see change. Change for the customers who reach for our products to improve their wellness. And change for the world, who also desperately needs our support across her many problem areas. We have partnered with i = Change, the charity juggernaut bent on making things better for people and the planet one transaction at a time.