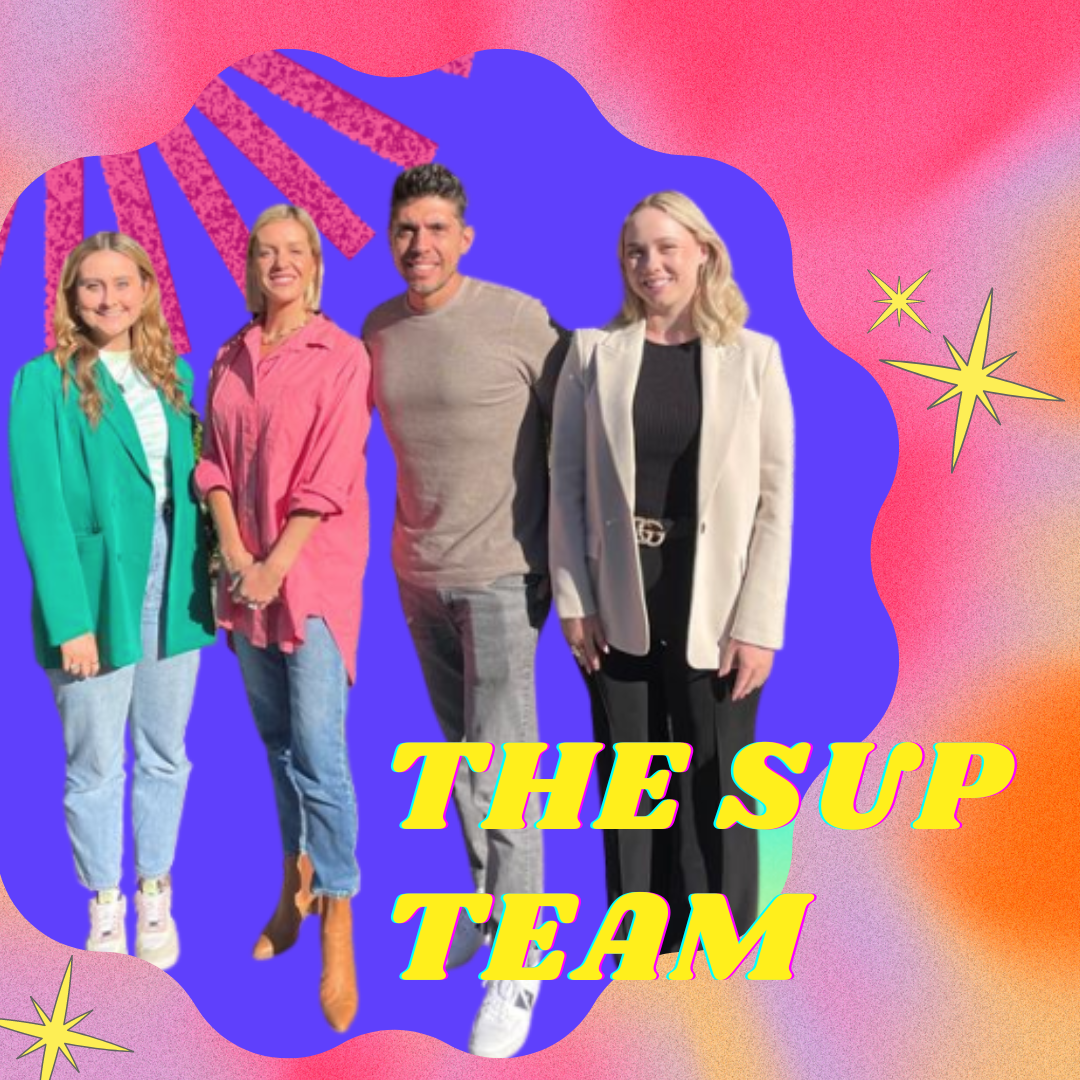 At SUP we want to see change. Change for the
customers who reach for our products to improve their wellness. And change for
the world, who also desperately needs our support across her many problem
areas. We have partnered with i = Change, the charity juggernaut bent on making
things better for people and the planet one transaction at a time.
 i = Change invites customers to consider their
values and take action with every purchase. By partnering with them, we have
committed to donating $1 from each transaction, but the power to choose where
this dollar ends up is in our customers hands. With a long list of powerful
causes from education to climate action, and 100% of the donation making its
way to them, we know that every choice our customers make is a good one and
every dollar is well spent.