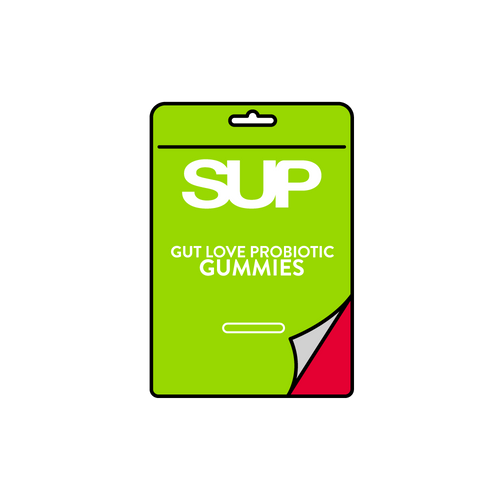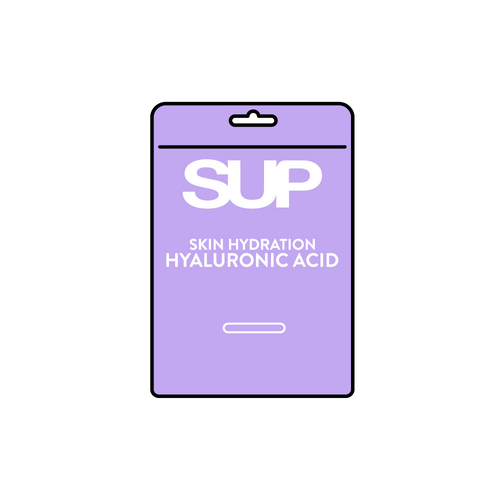 sup is your daily dose of life
We believe the most important thing a person can be is authentically themselves. We want our customers to have the freedom to find their personal potential. So we deliver highly efficacious formulas in a range of formats, that offer convenient support. 
We see your diversity and we want to offer you choice. The choice to identify your individual needs, the choice to eliminate what's holding you back and the choice to live life's full experience.
 We also want to gain and keep your trust. That's why our in house team of vitamin nerds only use top tier ingredients that have been rigorously tested. We are a proudly Australian owned company whose innovative approaches are all stringently tested under some of the strictest health guidelines in the world, so you can be confident in the quality of our products.
We want to be real when it comes to what goes into our SUPs, that's why we openly share our formulations and you can read all about the nitty gritty on every product page.

But we know feeling good about purchasing a product doesn't just come down to the ingredients. We are committed to improving our eco impact by making improvements across the board from our supply chain to our packaging. We care about our planet as much as we are about our customers.